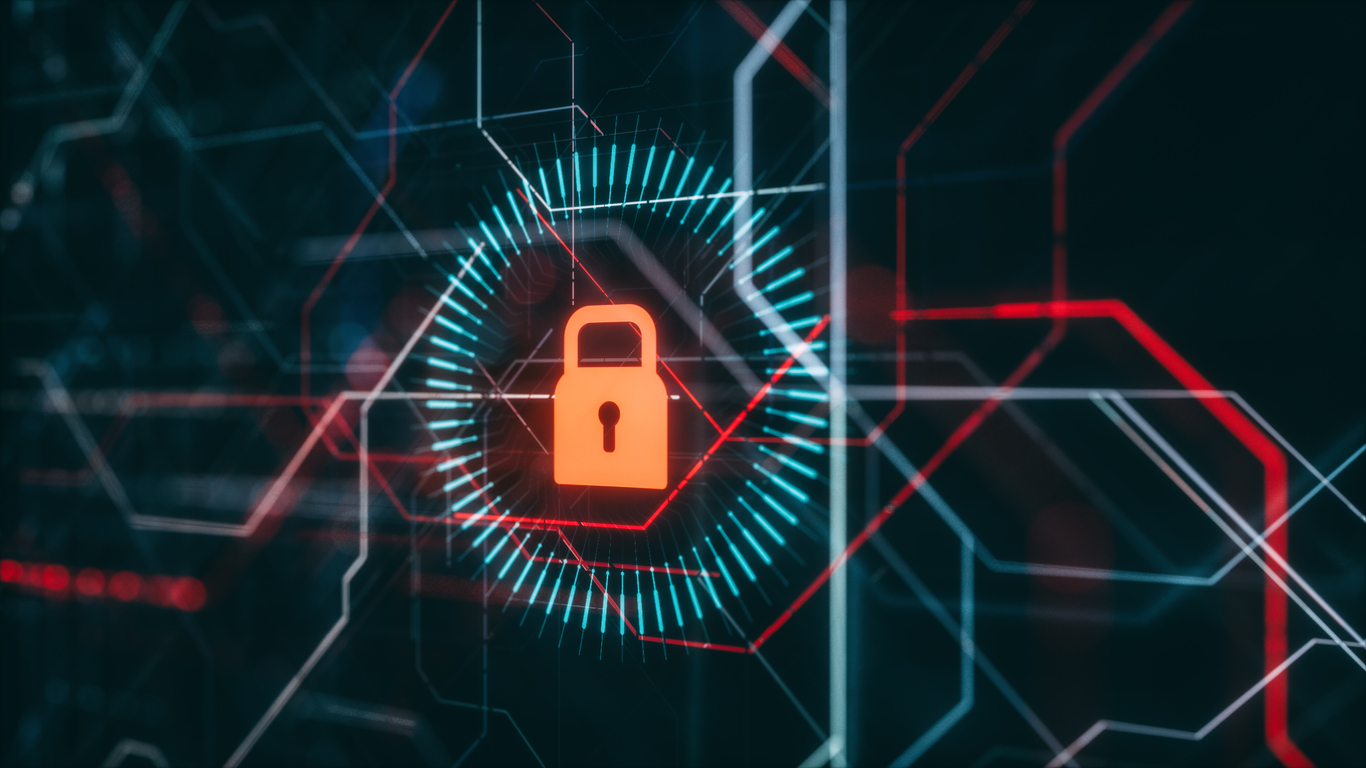 Reducing risk around file transfer is becoming a key priority for organisations, as the average cost of a data breach in 2023 rose to $4.45 million.
When the Digitial Operations Resilience Act comes into force in January 2025, this threatens to further increase the impact of data breaches on financial entities DORA penalties are more severe than previous regulations, enabling fines of up to 2% of the total annual revenue of the parent company. Taking action to reduce risk around file transfer should therefore be top priority for affected organisations.
Whilst reducing the risk of data breaches is likely to be a key driver, investing in improving data exchange processes benefits organisations in other ways, such as enabling them to handle increasing volumes of data securely.
IDG and Matillion research suggests organisations are faced with data increases of around 63%, month-on-month. Also, as organisations embrace emerging technologies, such as big data, artificial intelligence, and data analytics, these technologies require larger data files to be moved faster. These factors put outdated data exchange processes under huge strain, which can lead to system failures.
The challenge for organisations therefore is to develop file transfer systems that can handle high volumes of data whilst meeting high security requirements.
Reducing risk around file transfer and attaining high performance
The following three factors are key to attaining both high performance and security:
Build scalability into your file transfer system
Make data visible and secure for end-to-end monitoring
Maintain a regular patching and software update schedule
Focusing on these three factors enables organisations to dramatically improve service delivery, reduce risk around file transfer and make auditing simpler for compliance.
Build Scalability into your File Transfer System
Emerging technologies such as AI and expanding partner networks vastly increase the digitised data organisations must handle. However, many enterprise data exchange systems aren't built to handle rapidly increasing volumes of data.
Exchanging data with partners also requires increased security where files contain classified information such as product designs and customer data. To reduce risk arising from errors, enterprises should look for file transfer systems that are designed to handle numerous platform types and protocols which enable your organisation to scale to meet increasing data transfer demands securely.
Make data visible and secure, wherever it is in your network
Visibility over your file transfer infrastructure is also essential for high performance around meeting service-level agreements. The ability to secure and monitor data transfers end-to-end gives organisations the control and insight they need to identify and resolve bottlenecks before they become system failures.
Visibility over schedules, file names and processes also give organisations the tools they need for compliance reporting. This is critical for demonstrating the ability to track and monitor data transfers to achieve compliance with the Digital Operations Resilience Act.
Maintain a regular patching and software update schedule
Patches are released by software developers to close security vulnerabilities which have been identified in their products. Updates are important as the cyphers (algorithms used for encrypting and therefore protecting data) used in old versions may have been cracked, making your data vulnerable to cyber-attacks.
DORA regulations stress that organisations must be able to demonstrate maintaining a regular patching and updates schedule. Failing to plan and correctly maintain patching and updates potentially exposes your organisation to data leaks and breaches. These not only result in compensation and fines but also cause damage to the business's reputation.
Are your file transfer operations equipped to meet increased data and compliance demands?
Discover how DORA may impact on your IT systems and remediation plans by booking a FREE SABREX DORA Consultation today.
Article by C. James