Maintenance
Our maintenance service includes patch and security assessment along with lifecycle panning for your IT assets.
Patch & Security Assessment
The most common cause of network security breaches is missing network patches. Although IT departments are usually responsible for patching, it is essential for organisations, particularly those with high data compliance / high risk of cybercrime to conduct regular assessments of patching procedures as part of a risk reduction patch management plan.
Our service includes:
An in-depth audit of every device within your system, the software installed, and every server
A thorough assessment to check for vulnerabilities through missing or defective patches
A comprehensive report on potential vulnerabilities within your network and suggested actions to address these
Benefits:
Protection from a potential security breach before your organisation is compromised
Reduced likelihood of unplanned outages through system failures
Increased compliance / reduced risk of regulatory fines
Peace of mind that future patching procedures are effective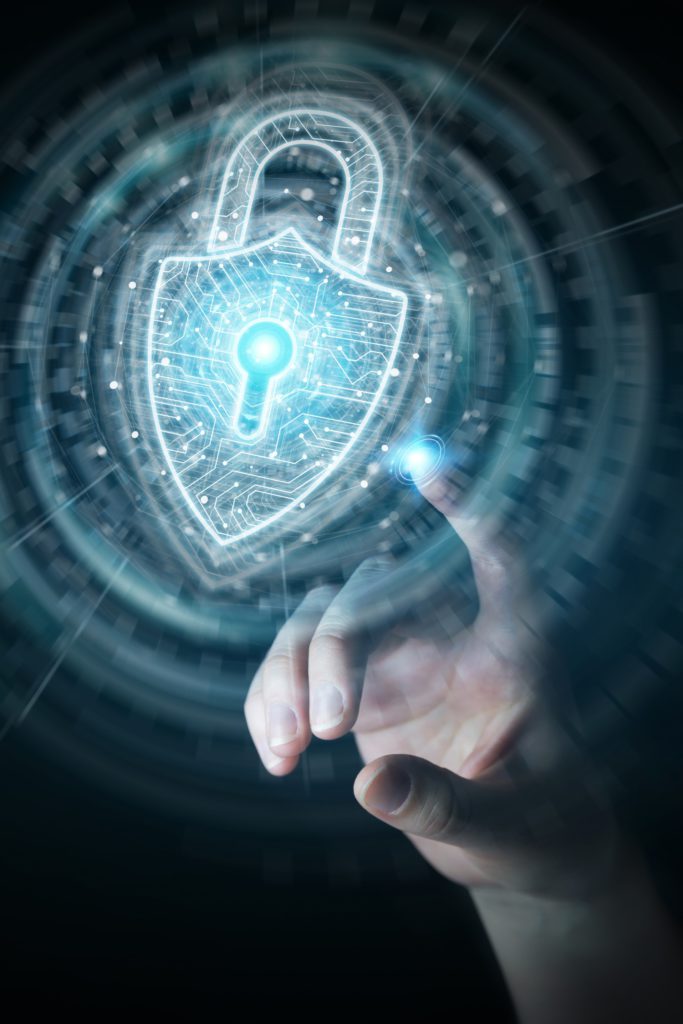 Patching
Effective patching improves performance, adds new capabilities and most importantly, keeps software secure by addressing known vulnerabilities.
When vendors release a security update, this alerts cyber-criminals to the software vulnerability who seek unpatched copies to exploit. It is therefore critical that organisations install security patches as quickly as possible. Our service enables enterprises with complex patching needs to rapidly and judiciously address these vulnerabilities.
Our patching service:
Assesses the criticality of applying software patches
Outlines the optimal process for implementation
Covers the full range of patches (security, bug fix, and feature patches)
Benefits:
Increases security, ensuring business compliance regulations are met
Increases smooth-running and reliability of software, reducing crashes
Feature updates add new software capability
Lifecycle Planning
A detailed knowledge of the lifecycles of your IT assets is crucial for maintaining security and avoiding business disruption through poor performance. However, this can be difficult to manage as businesses tend to have a considerable amount of assets. Plus, product lifecycles are also affected by any adjustments, repairs and upgrades.
Our lifecycle planning service:
Provides a calendar of all upcoming lifecycle events across your environment
Gives an accurate picture of the lifecycle status for all systems, purchases and subscriptions
Provides accurate data on the ownership costs of IT assets
Highlights where maintaining old assets is more expensive than replacement
Presents an optimum course of action for lifecycle management and replacement of assets
Includes recommendations for decommissioning and disposing of end-of-life resources
Benefits:
Improved security and compliance
Improved performance and consistency
Enables businesses to forecast their IT needs and budgets more precisely
Reduces costs
Enables enterprises to act proactively
Upgrade Assessment
Upgrading critical, integrated systems is a complicated task. SABREX can help break down the problem and ensure a smooth process which adds value to your service.
The SABREX upgrade assessment is a 2-day onsite review where we work closely with your architects and technical team to:
Review stack support
Identify upgrade risks and complexities
Identify solution improvements
Assess the impact on business-as-usual and operations
Identify the high-level tasks required to upgrade applications to the latest versions
Evaluate new features for relevance and if they will be of benefit to the customer
Produce an upgrade strategy based on a best-practice technical process
Benefits:
Creates a roadmap for customers to adopt the latest technology
Ensures the upgrade will run smoothly and will benefit the business
Upgrade Service
Our upgrade service follows on from our Upgrade Assessment and works hand-in-hand with our migration service offering.
Upgrading an installation to the latest product version (per environment) includes:
OS upgrades
Database comparability and upgrades
Upgrade path reviews (if multi-step upgrades are required)
Hardware changes/sizing
Review of custom functionality that can be migrated to new standard functions
Development of code changes if custom code needs to be refreshed to work with the latest versions
Benefits:
Increased security and compliance
Improved access to vendor support
Increased productivity through improved, more intuitive software
Increased performance
Go-Live Support
Getting your project to the go-live stage is an important milestone. A successful go-live requires thorough planning and preparation, considering all associated risks. However, most organizations experience last-minute challenges or post go-live issues that need to be resolved.
Our service provides your teams with additional expert support, ensuring the transition to new systems happens smoothly.
Our service includes:
Any urgent problem-solving or escalations during go-live
Hyper-care focusing on data integrity and system stability
Handling any issues that may crop up even after an utterly smooth rollout
Benefits:
Potential issues are intercepted and impeded before they affect the success of the Go-Live
Ensures a smooth transition to new systems
Enables the business to successfully manage change