Cloud
Our cloud services are designed to simplify the process of moving to the cloud, ensuring you gain optimum advantage with minimum disruption to business-as-usual.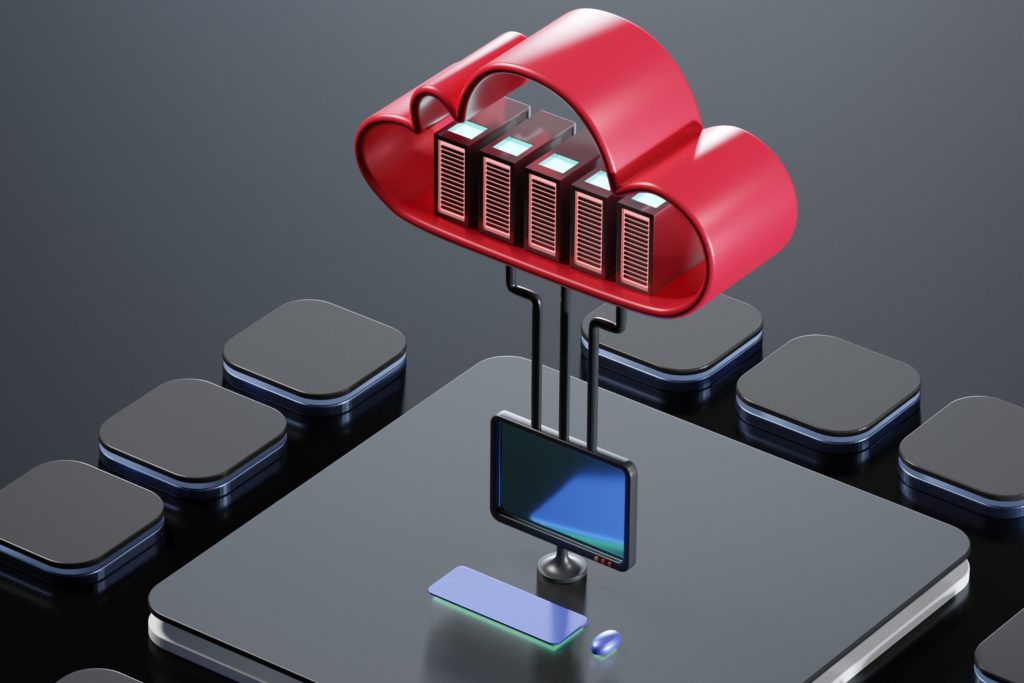 Cloud Readiness Assessment
We conduct a detailed examination of the client's applications and data to determine how they can be moved to the cloud with minimal impact on operational continuity.
This service is the best-practise preparation for any cloud journey with any cloud provider.
The assessment
Enables a smooth migration process
Can reduce the costs and time involved
Ensures the cloud environment fits the organisation's requirements.
We provide
Technical consultancy from our experts on the optimal route to the cloud
Compatibility testing
A full requirements assessment plus detailed security & compliance assessments
A timeline and budget.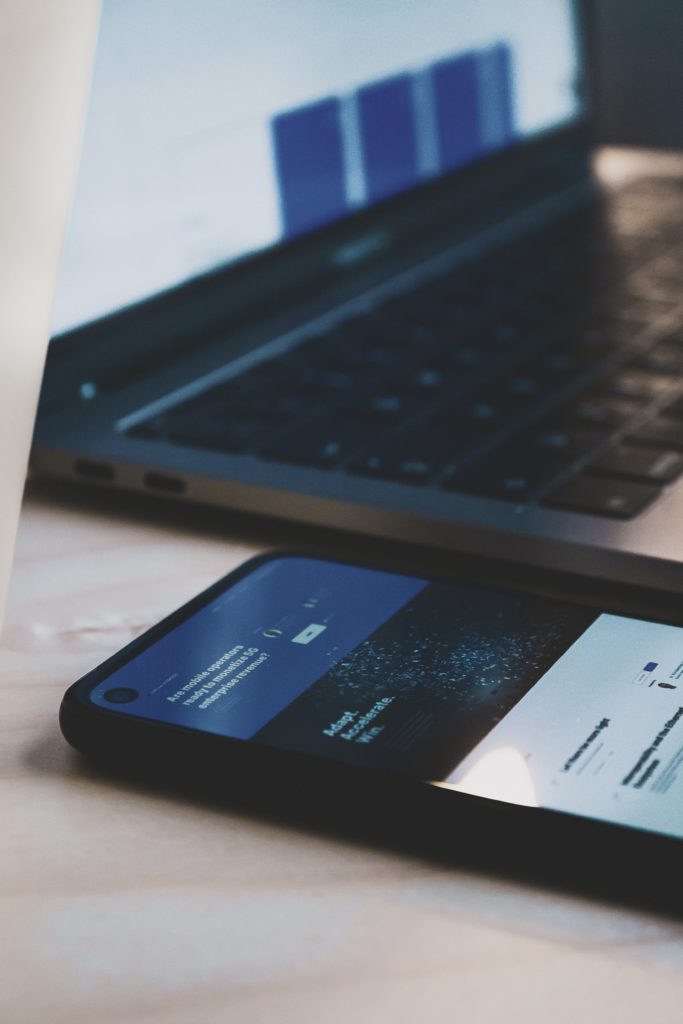 Cloud Migration Services
Migration to the cloud is essential for digital transformation, allowing enterprises to modernise, grow and compete.
We work closely with clients to determine the right cloud strategy, operating model and roadmap, ensuring a secure, cost-effective migration.
Services
Move data, applications, and other documents from on-premise servers to a cloud environment
Ensure smooth migration of large numbers of various file types to the cloud
Provide data security tools and backup to keep files safe during migration
Sync applications to cloud storage systems.
Benefits
Reduced reliance on on-premises infrastructure
Increased security & improved disaster recovery capabilities
Scalability – instantly increase capacity in line with demand
Reduced costs through flexibility – pay only for what you are using
Reduced hardware maintenance.
Kubernetes & OpenShift Deployment
The creation of an effective CI/CD framework for the deployment of IBM Sterling applications to Kubernetes based on the client's environment and objectives.
Our full design, build, and deployment service is centred around each client's unique operational needs.
Benefits
Universal compatibility and portability: can be deployed on any environment
Easy scaling to meet increasing user demand
Provides a consistent environment for app development
Enables storage orchestration, automating tasks around deploying and running multiple containerised applications and services.
We provide
A full requirements assessment
A bespoke build & deploy process to enable the customer to achieve their operational goals.