Proactive
Organisations should regularly review the overall health of their technology to maximise performance, ensure they obtain optimum value from their solutions and identify any issues before they result in downtime.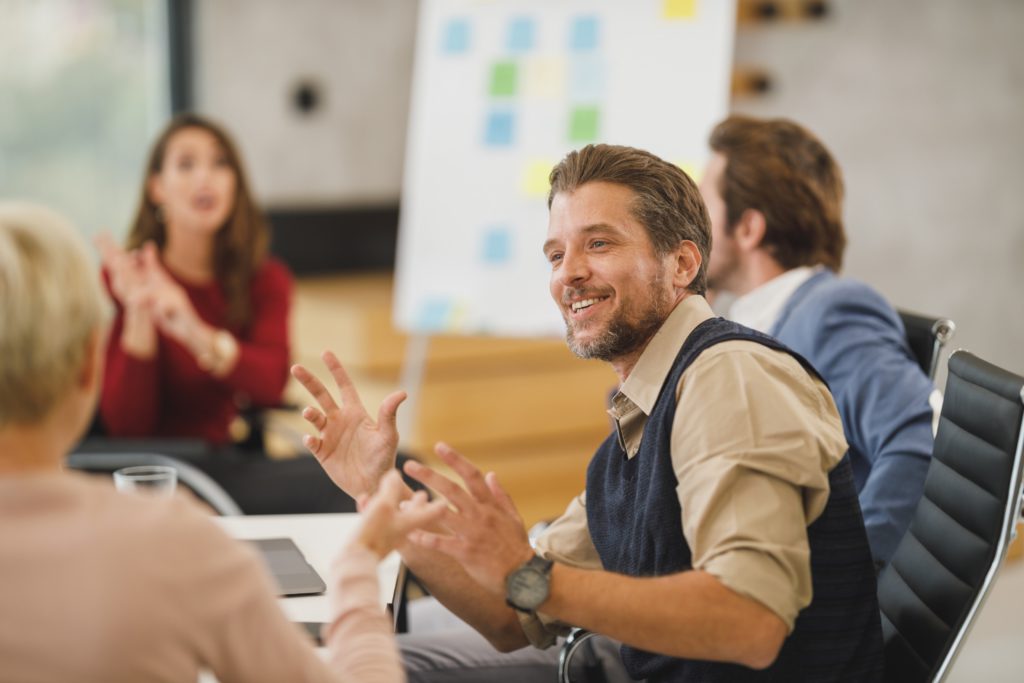 Our health services look at the individual performance and tuning of a software application.
However, our health services can also extend to helping your organisation move towards a more resilient, self-healing approach.
Health Checks
We offer the following SabreX services to proactively protect your systems: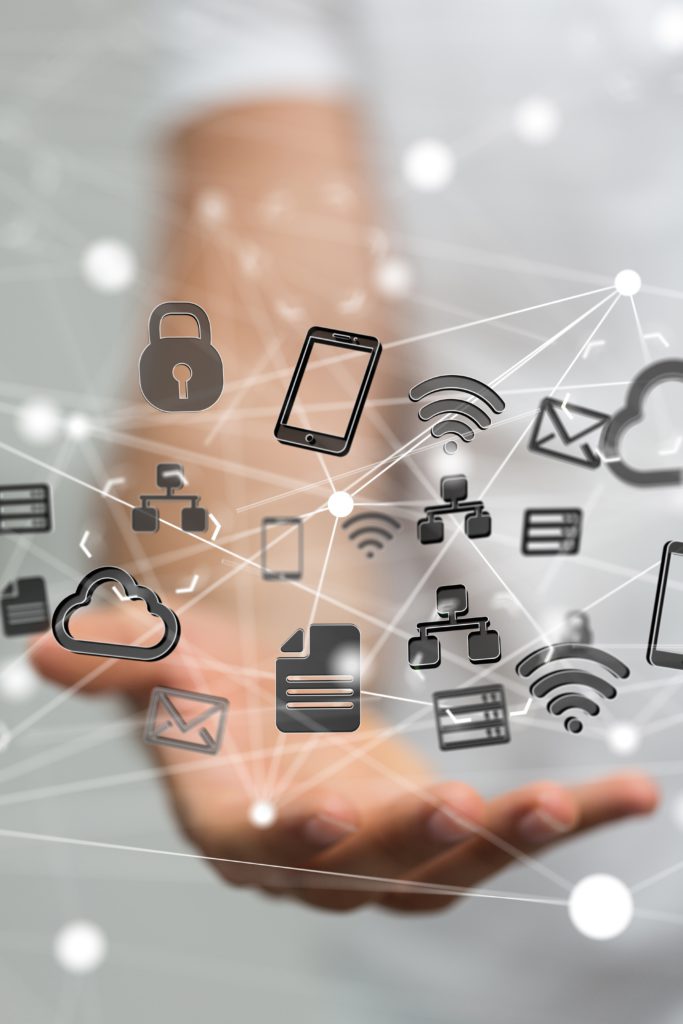 High Availability & Disaster Recovery Assessment
High-availability systems are designed to ensure server failures do not negatively impact on users.
Our assessment looks at the environment's high availability mechanisms and critiques them against industry best practices to highlight potential 'hot spots' where service availability could be compromised.
Our service includes:
Execution of availability testing against the respective platform
Identifying errors or bugs that may have a negative effect on the system
Determining the average time a device operates before a failure
An assessment and plan of what should be done to rectify areas where availability could be compromised
Benefits:
Increased reliability
Failure prevention
Awareness of the system's capability for high availability
Health & Performance Review
Neglecting technology health and performance checks can lead to reduced productivity and poor user experience, resulting in potential loss of customers and revenue.
Together, our Health and Performance reviews provide a detailed analysis of applications and environments allowing organisations to proactively identify potential issues before they become problematic.
Our Health Review includes:
Validation
A review of the entire application stack. This includes application servers, database and software installations, to ensure they meet installation requirements, best-practice and maintain supported configurations.
Problem Identification
Investigate and identify any potential issues, including misconfigurations, processing errors, data archiving and purge problems, and data growth.
Optimisation
Identify bottlenecks and inefficiencies, including business processes.
Our Performance Review includes:
Reviewing key performance metrics, tuning and configuration, to ensure the platform is running as efficiently as possible
Checking whether the system is running under capacity
Testing that applications/components have been installed and deployed meeting system requirements, and to best practice
Validating that the system meets high availability and recovery requirements
A review of the properties and configuration of the Operating Systems and Database
Benefits:
Ensures maximum value is obtained from your technology stack
Early issue identification reduces the risk of downtime
Improves user experience
Improves efficiency and performance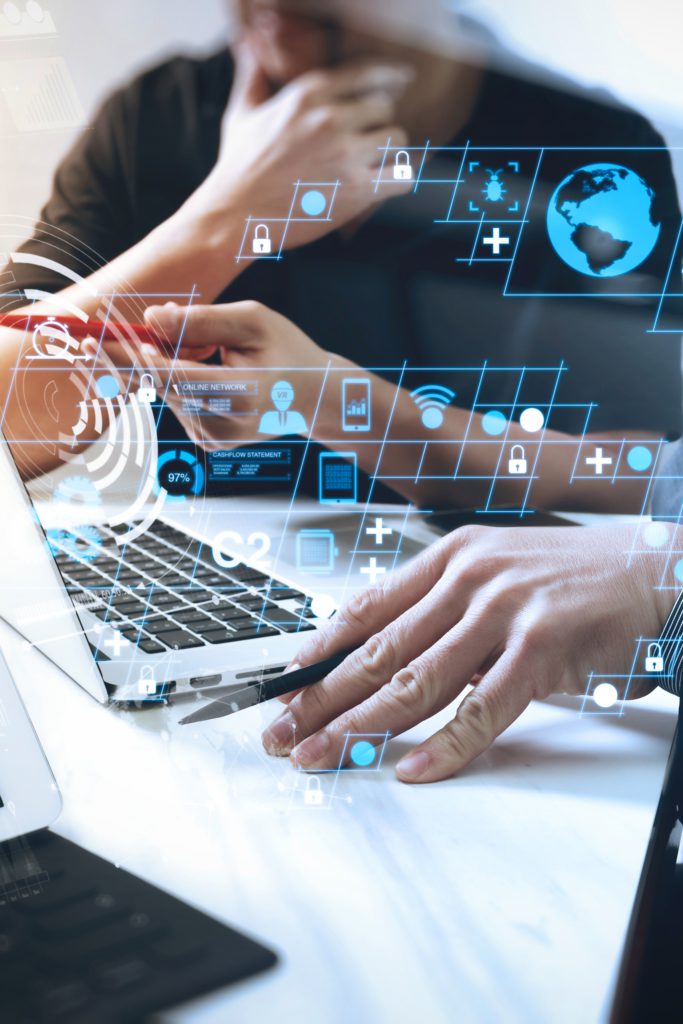 Performance Tuning & Optimisation
Tuning and optimisation ensure that software performs to its maximum potential which can have a dramatic effect on an organisation's cost efficiency.
Our service includes:
Application of tuning settings provided during monitored UAT and performance test phases.
Assist customer in the application of tuning settings, monitoring activity and documentation of results.
A full tuning review
Benefits
Reduced use of system resources
Reduced job turnaround time
Improved productivity
Potential cost savings.