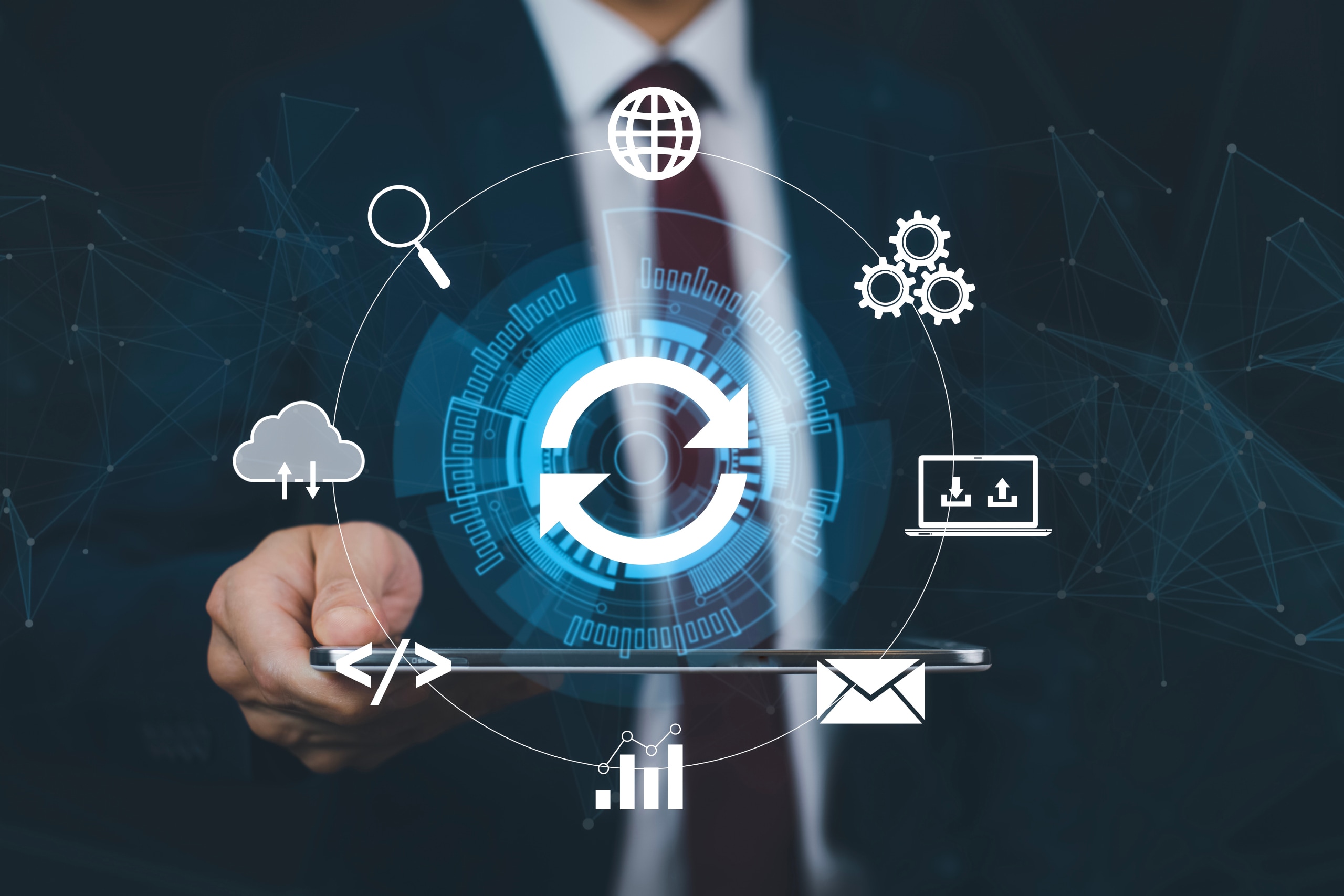 Version 6.1.2.1
The new release featured a welcome database upgrade to Oracle 21c. Unlike other vendors' single-purpose databases, Oracle 21c provides supports multi-model, multi-workload, and multi-tenant requirements within a single, converged database.
Version 6.1.2.1 also introduced 200 innovations including free, native blockchain tables which provide a secure audit trail on transactions and processes, persistent memory support which delivers breakthrough operational database performance and AutoML automated machine learning that easily runs inference directly on the database.
The new version also allows a Java Remote Method Invocation (RMI) application to make remote invocations over secure SSL connections. The primary advantage of RMI is that full objects can be passed as arguments and return values, not just predefined data types. This means that you can pass complex types, such as a standard Java hashtable object, as a single argument.
Version 6.1.2.1 of IBM Sterling B2Bi also supports the latest versions (9.2, 9.3) and future fix packs for WebSphere MQ.
Version 6.1.2.2
The 6.1.2.2 version release of IBM Sterling B2B Integrator features some stack updates which will impact on enterprise deployment decisions.
These include:
Support for Red Hat Enterprise Linux 9.x. RHEL 9 provides a more flexible and stable foundation to support hybrid cloud innovation and a faster, more consistent experience for deploying applications and critical workloads across physical, virtual, private and public cloud and edge deployments.
Support for IBM AIX 7.3 which delivers improved processing power and memory capabilities and enhanced performance and scalability.
Support for Windows Server 2022 which offers lower operating costs, enhanced analytics, improved IT management and simplified remote working.
Support for IBM POWER10. With IBM Power10, teams can incrementally modernize their existing AIX, IBM i and Linux applications by extending them with new cloud-native services in a safe and methodical manner. This means users can capitalise on existing investments in applications and skills and drive incremental transformation — saving money, expediting time-to-value and minimising risk.
Version 6.1.2.3
While there are no stack updates of particular interest for version 6.1.2.3, Fix Packs are now available for issues including UTF-8 encoding fails running JSON to XML transformer, SCP options, exporting / importing OFTP profile, routing channel APIs for Global Mailbox partners and GM import utility fails with Java. A complete list of Fix Packs and links to fixes can be found on this IBM Support Page.