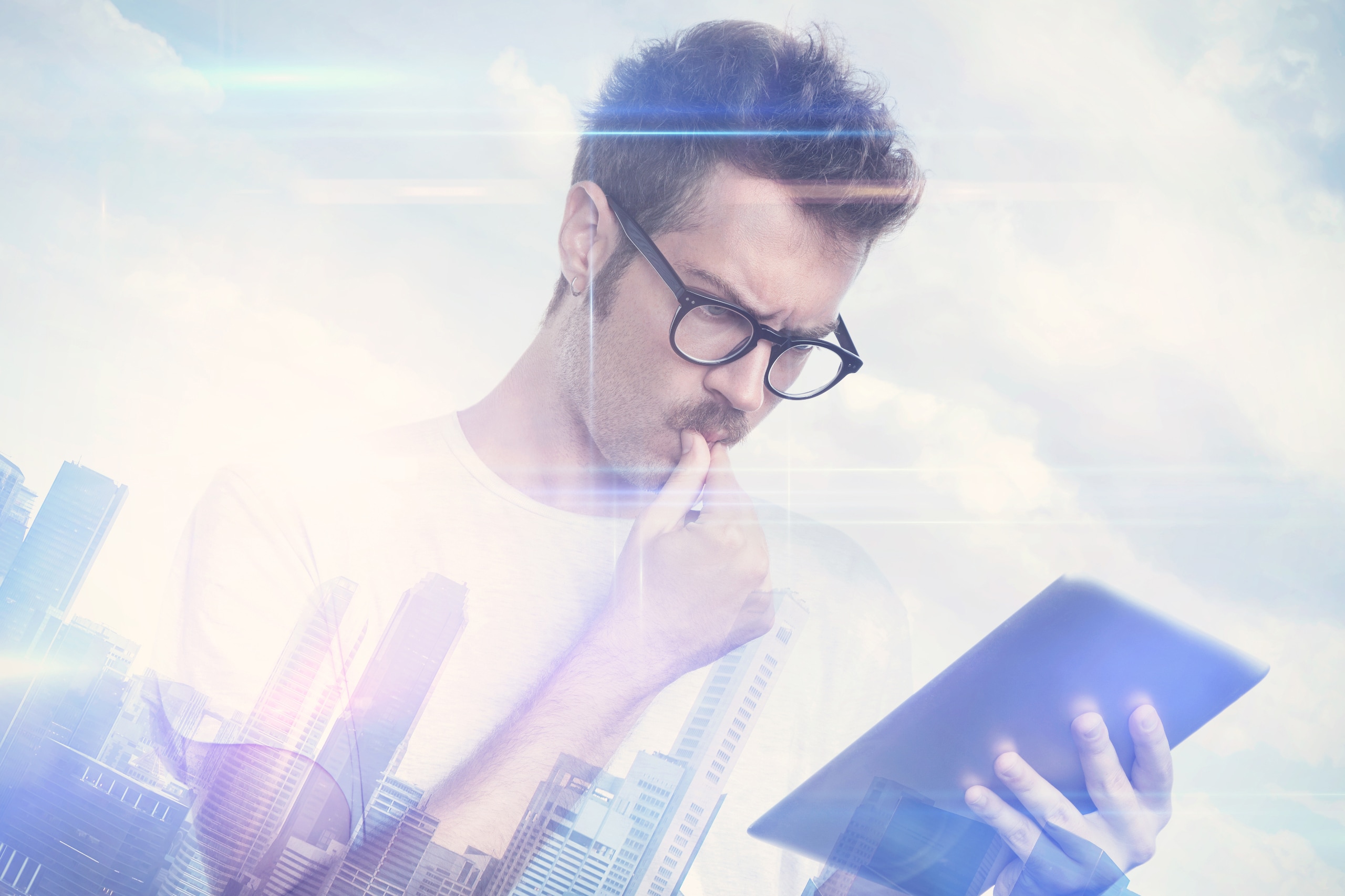 IBM have released IBM Sterling Connect:Direct for Unix v6.3 on 26 May 2023.
Key features in the new release:
Ordinary User Mode – Allows the application to run without root/superuser privileges
Deprecation of SSLv3 – SSLv3 support has been removed the application.
Support for AIX 7.3 and RHEL 9
For support on installing/upgrading to the latest release, please contact your key account contact.